On December 10, each year for the past ten years, the Sisters of St. Joseph have helped to protect human rights around the world by taking part in Amnesty International's global write-a-thon, Write for Rights.
What is Amnesty International?
After reading about a couple of students in Portugal who had been imprisoned for seven years after raising their glasses in a toast to freedom; British lawyer, Peter Benenson, launched an Appeal for Amnesty with the publication of the article, "The Forgotten Prisoners," in The Observer newspaper, on May 28, 1961. This was the birth of Amnesty International. In 1977, all the members of Amnesty International were awarded the Nobel Peace Prize for 'securing the ground for freedom, for justice, and thereby also for peace in the world.'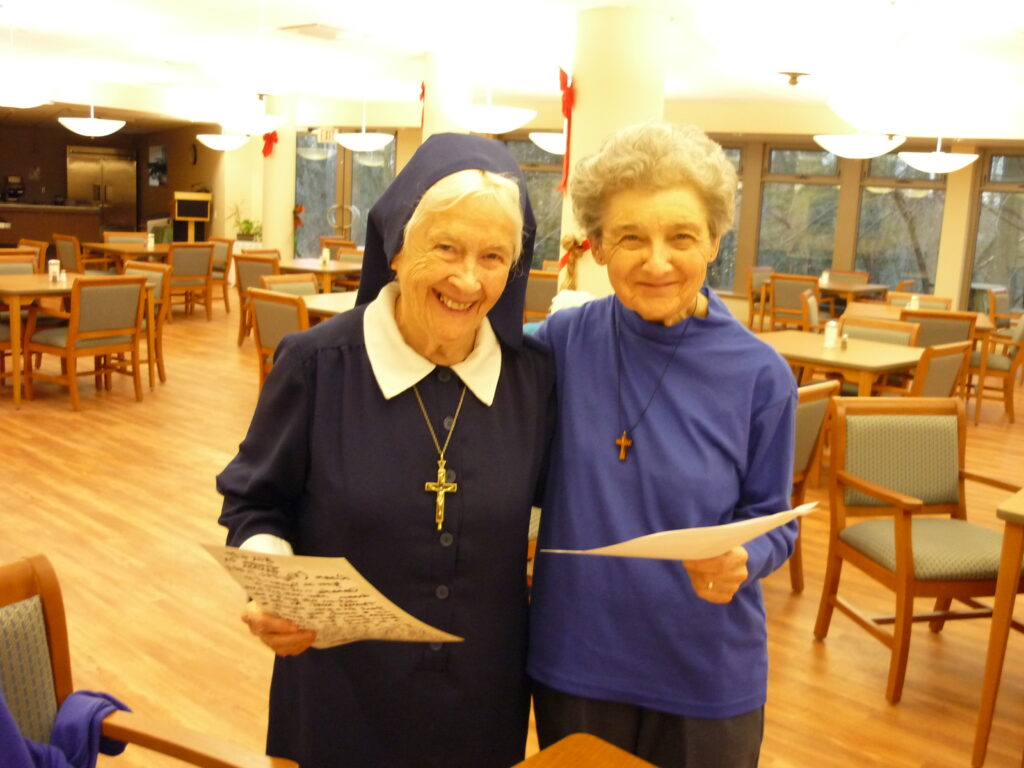 What has Amnesty International done?
Amnesty International continues to free prisoners of conscience, but also in 1980, Amnesty began its campaign to end the death penalty. In 1961, when Amnesty began, only 9 countries had abolished the death penalty. Today, 106 countries have abolished it. In 1993, Amnesty campaigned for an International Criminal Court (ICC) to bring to justice those responsible for genocide and war crimes. The ICC was established in 2002. In 2006, Nelson Mandela became Amnesty's Ambassador of Conscience. In 2014, Amnesty was successful in bringing an international Arms Trade Treaty into force, which aims to stop the flow of weapons around the world.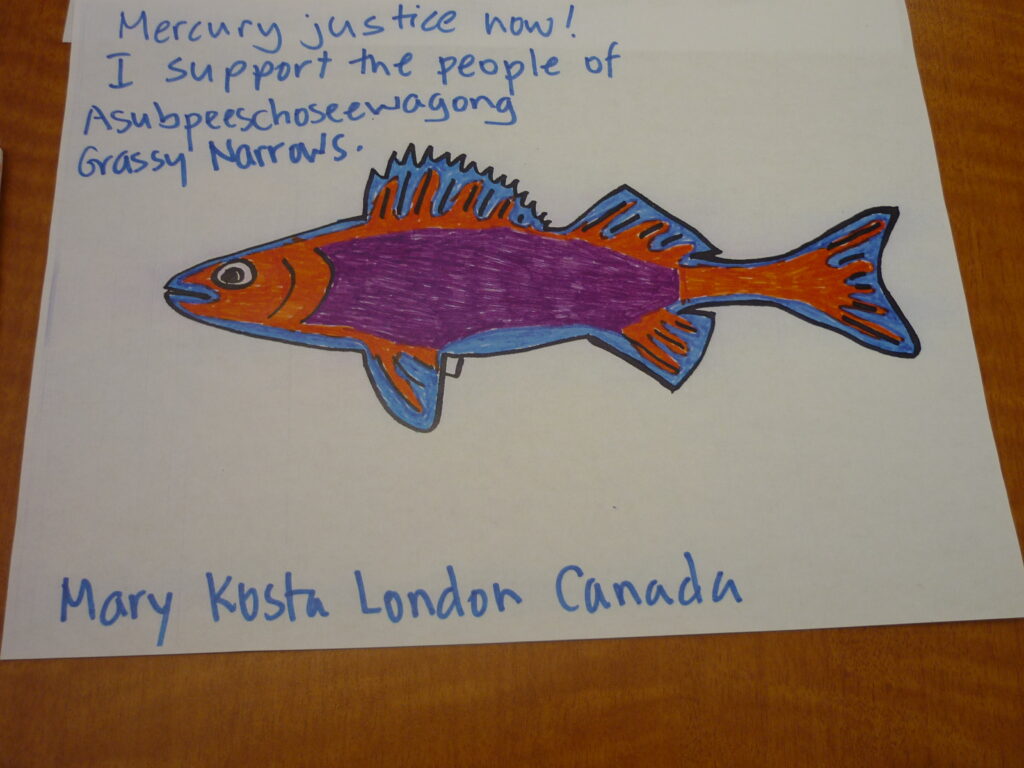 What is International Human Rights Day?
Following WW II, there was a need to ensure human rights were universally respected. Eleanor Roosevelt along with representatives from the 50 member states of the United Nations developed a list of 30 rights and freedoms that belong to all of us. These 30 articles became The Universal Declaration of Human Rights. It was adopted by United Nations General Assembly on December 10. This day is celebrated every year as International Human Rights Day, and is the day that Amnesty International holds its global write-a-thon: Write for Rights!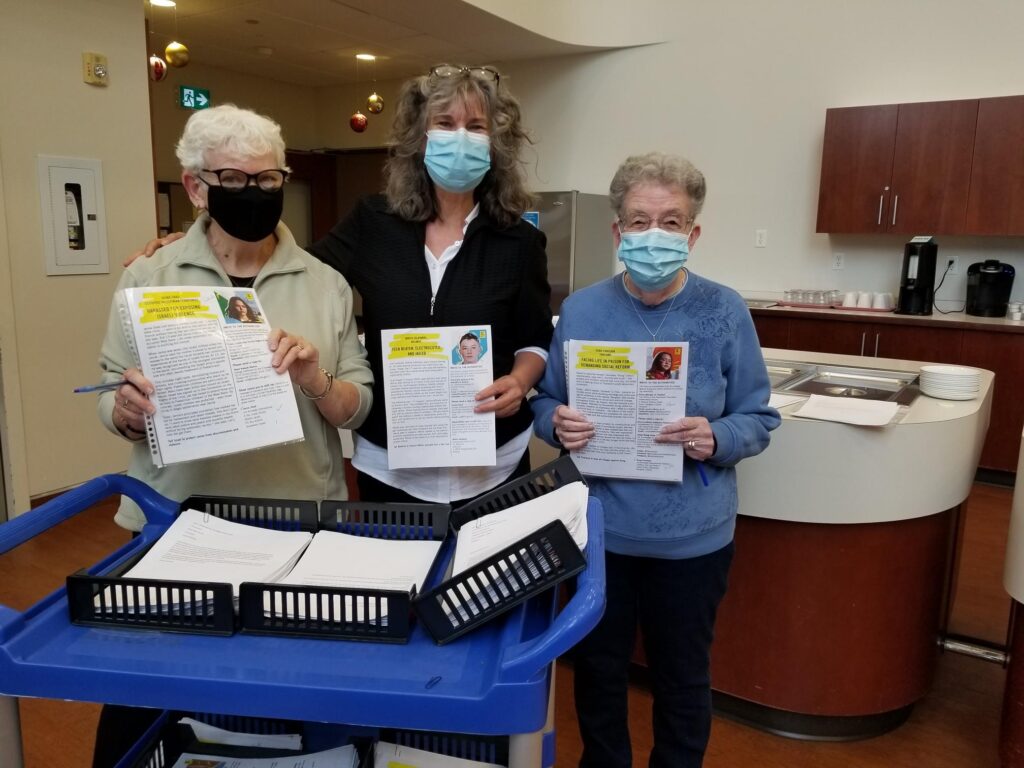 We hope you enjoy this short slideshow of our write-a-thon through the years.